How to Buy Bitcoin and Cryptocurrency in Australia
There is no shortage of cryptocurrency exchanges online which allow you to buy and sell thousands of different coins and tokens. The issue for many people new to cryptocurrencies is that these exchanges operate based on you already having Bitcoin and don't accept fiat currency (e.g. Australian dollars).
Thankfully there are a number of Australian based websites that will allow you to buy Bitcoin and many other cryptocurrencies using cash from your bank account. One of the most popular and trusted Australian exchanges is Independent Reserve.
Independent Reserve is one of the longest running and most trusted exchanges that was recently awarded the Australian Cryptocurrency Exchange of the Year for 2019. They offer AUD, USD & NZD deposits, insurance backed by the world's largest underwriter, automated trading strategies like AutoBuy to Dollar Cost Average your favourite crypto and much more.
To buy Bitcoin on Independent Reserve, please follow the listed steps below:
1. Create an account on Independent Reserve
The first step to buying Bitcoin on Independent Reserve is to create an account. Simply go to https://www.independentreserve.com/ and click on the "Create account" button as seen in the top right corner.

2. Enter your ID details
After deciding on your username and password, fill in your personal information to complete the next step of your registration. This step will also include verifying your email and setting up 2FA, which is not compulsory, however is a recommended practice for cryptocurrency exchanges.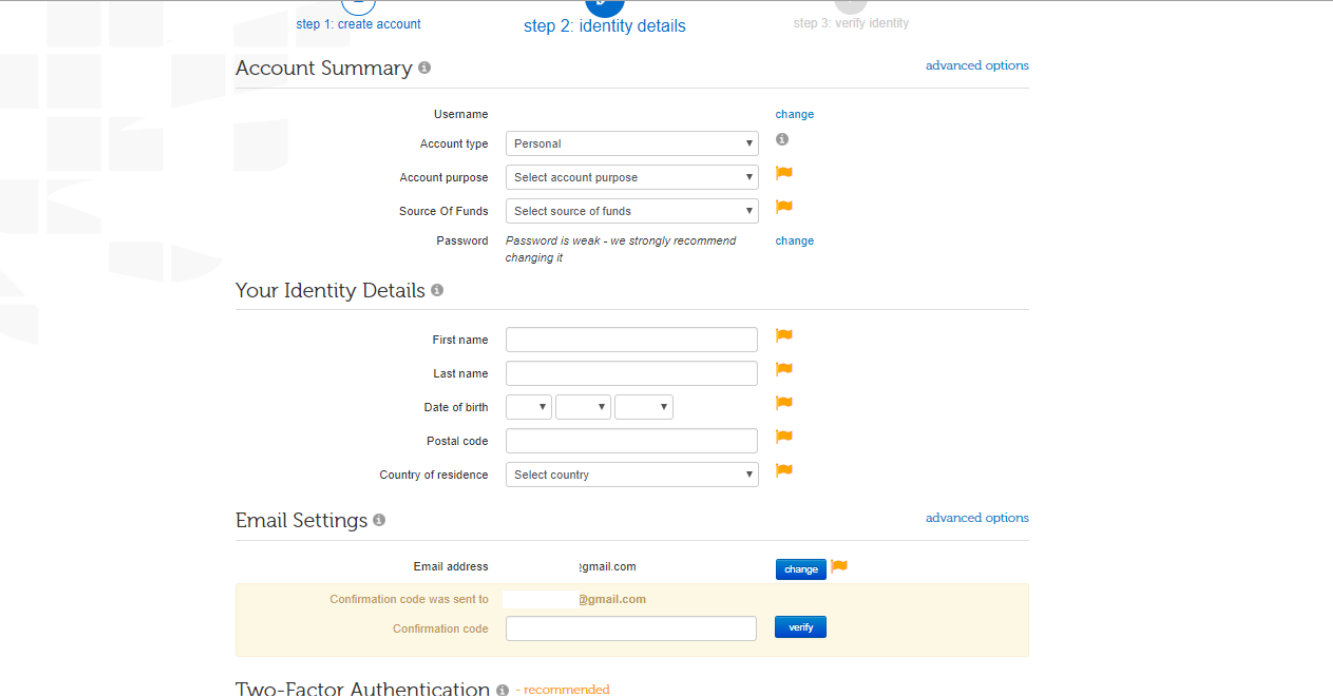 3. Verify your identity
Once you have completed email verification it is then recommended that you verify your personal information, which will allow you to withdraw any funds you have on Independent Reserve. This involves filling in your address as well as providing proof of residence and submitting ID docs like a drivers license or passport.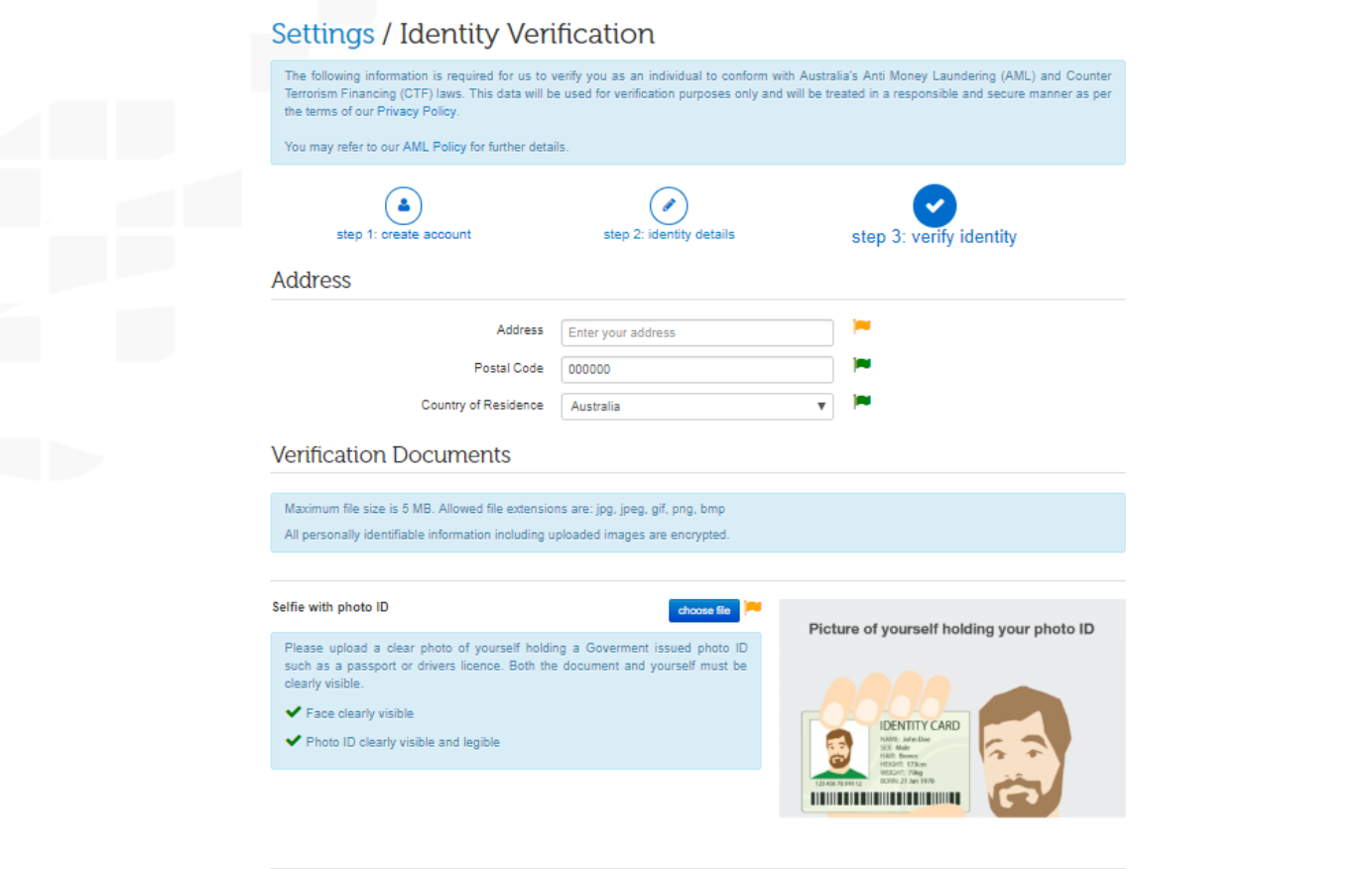 4. Add a bank account
In order to make your first deposit, you need to add a bank account. This can be done by clicking on "Accounts" in the menu, then clicking "add" as demonstrated in the image below. From there, you must select an Australian or non-Australian bank account and submit your details.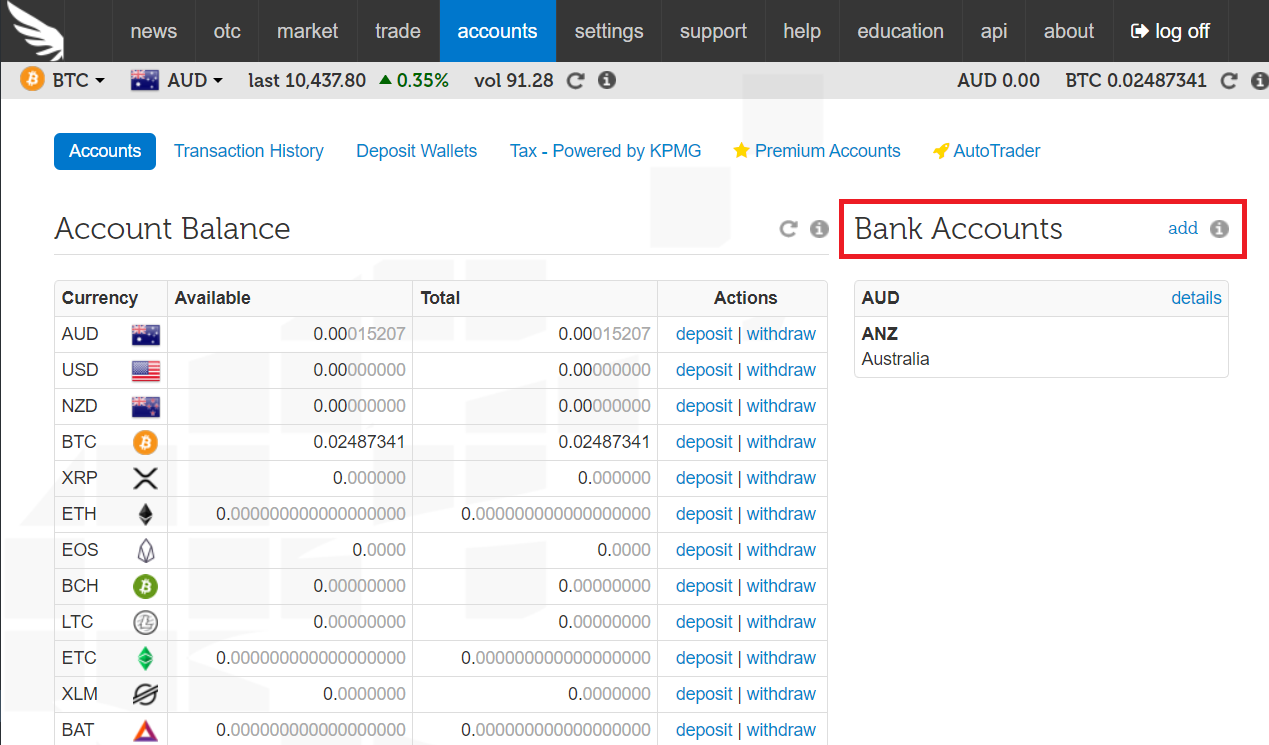 5. Deposit funds
After you connect your bank account, find your preferred fiat currency and click "deposit". From there you can either deposit via Electronic Funds Transfer, SWIFT, POLi or Osko/PayID.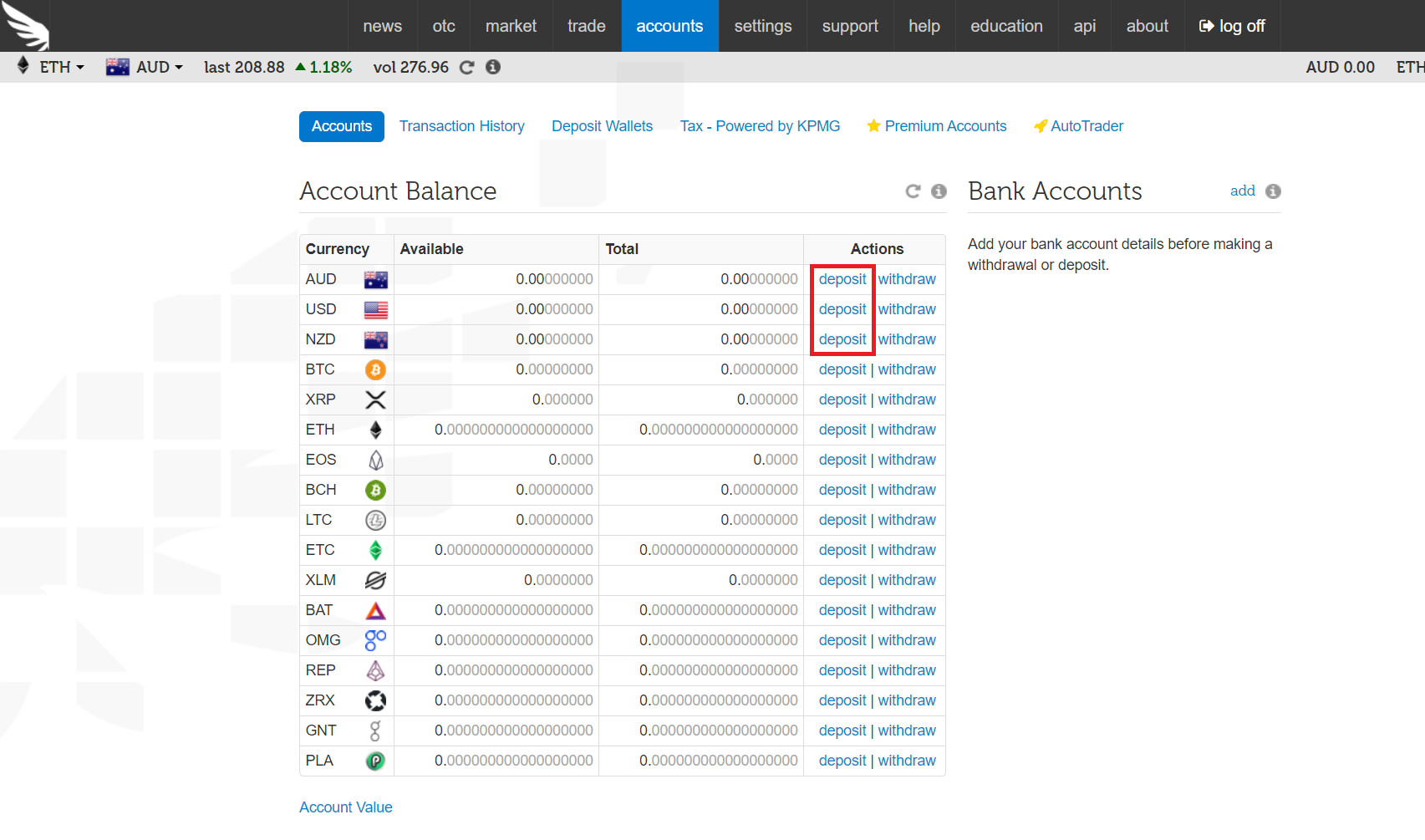 6. Trade Fiat for Bitcoin
After depositing funds, you can then buy crypto at the current available price (market buy) or set a price point you want to buy (limit trade). Then you have successfully purchased crypto with Independent Reserve!